PICTURES OF ETHEL SARGANT AND HER MILIEUS: Her residence in Girton and other scenes of Girton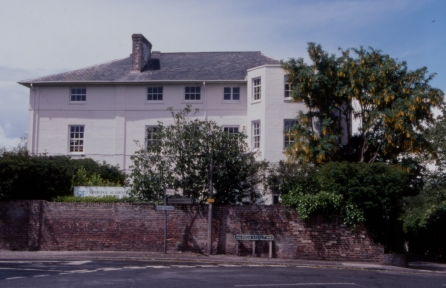 Fig. 1. Ethel Sargant's residence (1912-18) in Girton, before that the Old Rectory, after that Littleton House School, currently the Cambridge Academy of English (founded in 1975). The building dates to 1730 (Georgian). "The largest room on the ground floor made her a delightful study, and she fitted up a small room opening out of it as a laboratory" (Agnes Arber, 1927).
Photo taken 27 May 2000 by Rudolf Schmid (Nikon F3, scanned slide).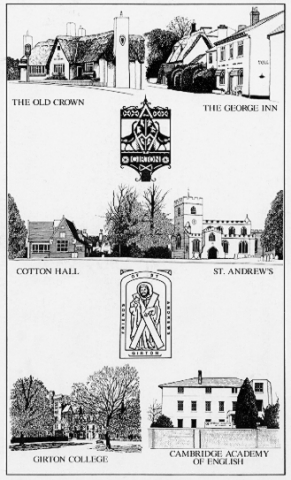 Fig. 2. Scenes of Girton on a postcard purchased in 2000.

Return to Women Scientists Page
Return to Rudi Schmid's Home Page
Last revised: June 2003.